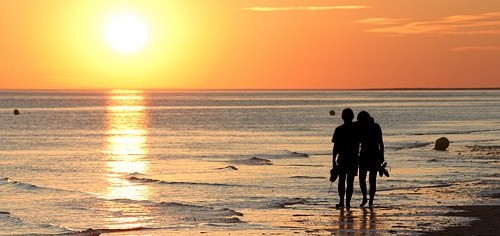 Philippines voted as the most Romantic destination

January's about to end – do you know what this means? Heart decors will soon grace the stores because love month's about to start. Have you made plans where to celebrate this with your special someone?
Philippines: the most Romantic destination
Cupids are starting to work their magic. Couples are starting to plan their date for the 14th, asking around where's the most romantic place to be.
Well the Chinese folks can actually help you with this one.
According to a consumer poll administrated by Shanghai Morning Post, a well-known newspaper in China, Philippines is definitely the most romantic destination in the world.
Mr. Liu Sha, Shanghai Morning's editor in Chief, handed the commendation to our Consul General Charles Jose in a ceremony held at Shanghai Peninsula Hotel on January 15. This was after Phil Department of Tourism released their Love-themed campaign.
So if you're thinking along the lines of travelling or going for a "romantic get-away" this February, crafting a domestic travel plan for two will be your best shot.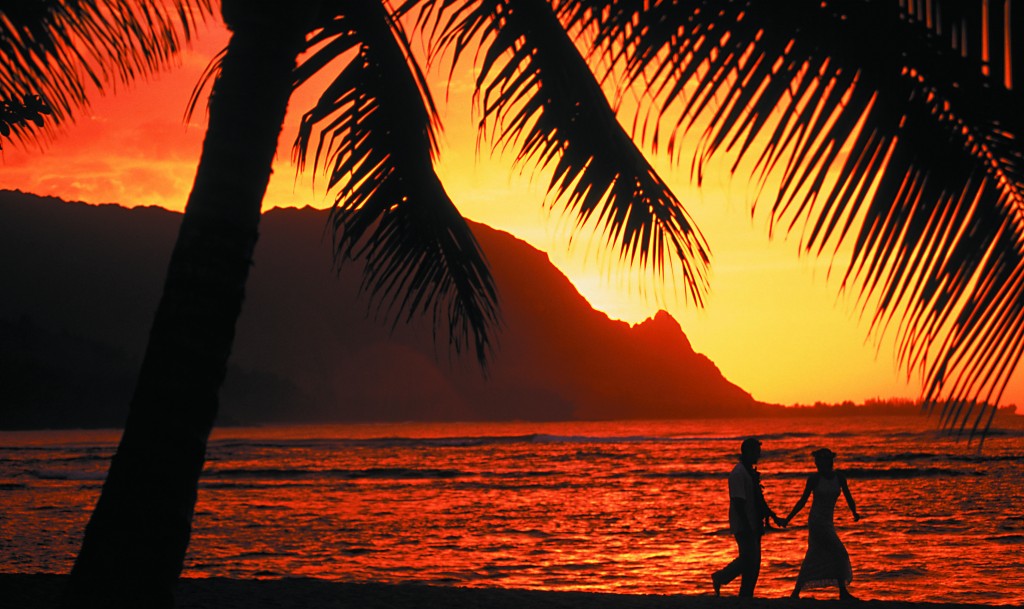 Romantic Tours in Palawan
What else can be more romantic than spending the day with your loved one on a beach?
Perhaps this is the reason why China voted the Philippines as the most romantic place: with more than 7,100 islands, the Philippines has numerous beaches where couples can celebrate their happiness and love.
They can walk together on the beach while watching the sunset or sit down on the shore while gazing at the moon or listening to the soft hum of the sea; either options would make up for a wonderful Valentine to remember.
There are several white-sand beaches perfect for a couple get-away. The waters are clear, and the beach isn't as densely populated as other shores in the country.
.
El Nido, Coron, Sabang, and Roxas among others are the top couple destinations in Palawan. They don't just have great beaches; they also offer romantic views and scenery. Lodgings and accommodation wouldn't be a problem either as there are numerous hotels in Palawan that you can stay in during your tour.
Want to have a romantic tour in Palawan? Reserve with Seacologia Travel & Tours now! We offer special Palawan packages for two, complete with accommodation and romantic dinner dates.