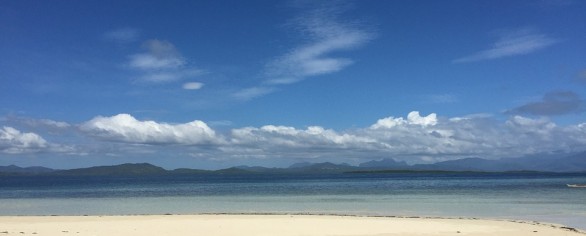 Have A Nature Summer Getaway this 2016: Get Your Own El Nido, Palawan Tour
                   If you are living or working within Metro Manila, you probably experience the everyday traffic and pollution where you are already tired even if you are not yet in the office or school. You endure it for several months and finally! Finally, summer is coming. So where do you want to go? Perhaps, it must include water and nature so you can breathe some fresh air again.
            Palawan is one of the places if you want to be with nature. Its most famous municipality which is El Nido offers fantastic views, extraordinary activities and breath-taking experiences. Here are some of the things that you will definitely enjoy here in Palawan.
                 El Nido is considered a paradise in the Philippines- because paradise consists of beautiful things such as mouth-watering food, fantastic views, and nature. If you want to know more and see more of it, there are tours that you can choose from that we are ready to provide you.
Lagoons and Beaches El Nido Tour
If you just want to relax and see beautiful sights, this is the one for you. Here, you will be able to explore the hidden wonders of Bacuit bay and appreciate the peacefulness of the Big and Small Lagoons. These are the places that you will be able to visit when you are in this tour:
Secret Lagoon
Shimizu Island
Small Lagoon
Big Lagoon
Seven Commandos Beach
Caves and Coves El Nido Tour
Make your day more exciting and explore the most exquisite caves and coves in Palawan. Appreciate the beauty of nature and make your summer more memorable. In this tour you will be able to visit:
Pangulasian Island
Pinagbuyutan Island
Vigan and Snake Island
Cadugnon Point and Cave
Hidden Beaches and Shrines El Nido Tour

It would be so fulfilling to finally discover the beauty of the hidden beaches in Palawan. Be amazed by the towering marble cliffs, enchanting
lagoons, and sandy beaches. Also, you will be able to visit the places where the movie "Bourne Legacy" was shot and filmed. Yes, this place is truly world-class so be ready for this very exciting tour where you can visit:
Dilumacad and Helicopter Island
Tapiutan Island
Matinloc Island
Star Beach
Matinloc Shrine
Island Beaches El Nido Tour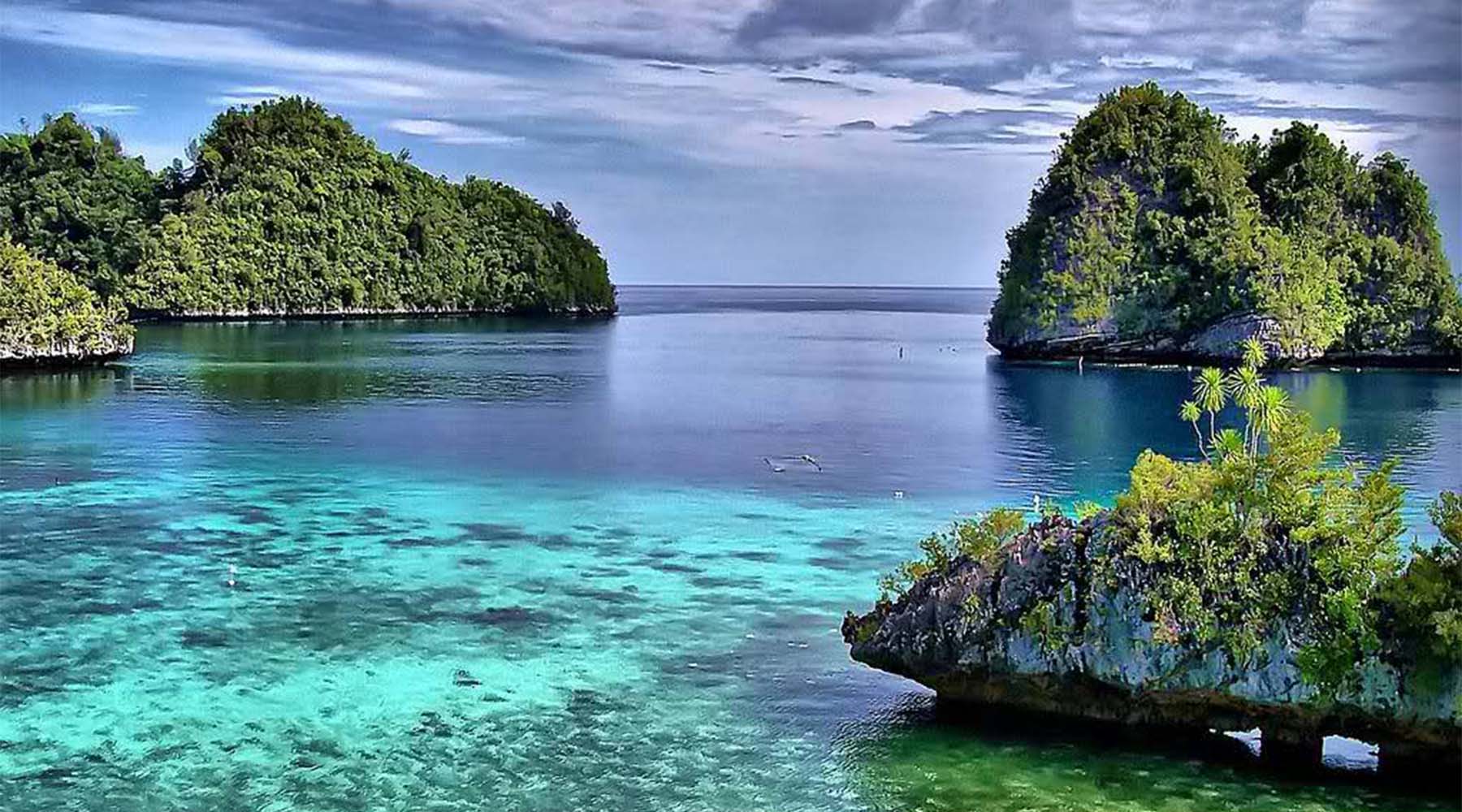 A serene location where you can take time for yourself, enjoy the sun and live life at its best. If you just like to swim, you can do this all day here.
Cadlao Island:You can also do snorkeling, diving and many more. Here are the beaches that you can explore
Pasandigan Beach
Nat Nat Beach
Bucal Beach
Paradise Beach
What are you waiting for? Get away from traffic and pollution. Search for summer promos and book at the cheapest hotels in Palawan. You deserve to enjoy the summer. Find your happiness here in El Nido, Palawan!